About Us
In 1990, in Baltimore, Passager was born. The idea was to bring attention to writers over 50 by giving them opportunities to publish with a nationally recognized press. At that time, it was unusual to find men and women writing in their 80s and 90s, but now we are happy to report that more and more authors join those ranks every day.
Passager Books, founded in 2005, has published anthologies, poetry collections, short fiction and memoirs by authors whose work has appeared in our journal. Our writers are our high flying birds, our muses, who make public the passions of a generation vital to our survival.
We'd love to hear from you!
Meet the Staff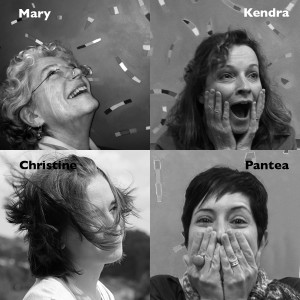 Mary Azrael and Kendra Kopelke, co-editors, have been editing Passager together (nonstop) for 25 years. Poets themselves, they also write opera librettos (Mary) direct an MFA program (Kendra), teach writing classes (Mary and Kendra), and play music. Pantea A. Tofangchi, art director, is a poet and skillful graphic designer, who pours her heart into making Passager's books beautiful. Christine Drawl is our managing editor and is as professional and prompt as she is talented and wonderful to work with. Also a writer (of fiction) Christine received her MFA in Creative Writing & Publishing Arts at the University of Baltimore. Our business manager, Jaye Crooks, has been with us for over 20 years. Not only do we depend on her to help keep our expenses from going over the cliff, but she's full of good ideas for the future of Passager.
News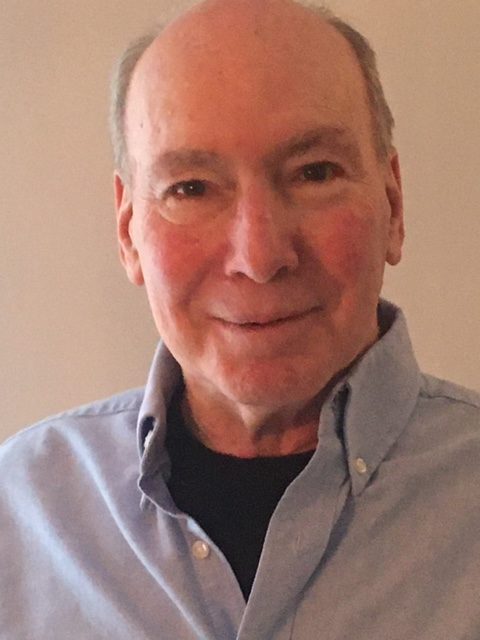 Congratulations Dennis H. Lee, winner of the 2020 Henry Morgenthau First Book Poetry Prize! Read more about Dennis, his winning manuscript that judge David Keplinger calls "a serious achievement of growing up and growing older," and our second place poets and finalists.
Do you remember what you wanted to be when you grew up? Gilbert Arzola explains that he was a poet at 5 but the world changed him. Full interview coming soon. Learn more about Gilbert and his collection Prayers of Little Consequence.
"Each decade as we age is distinct. We're filled with clichés, we're filled with flat phrases, we could list all the ways used to describe older people. Poets and writers want to find language and tell the story of aging in a way that's both truthful and new, revelatory." Read the interview with editor Kendra Kopelke in Prime Time Living, a special edition of the Baltimore Sun.
The Passager Poetry Contest has begun! Send us your poems: odes, elegies, villanelles, sonnets, sestinas, and all verse free, blank, prosed, or otherwise. Visit our Submit page for guidelines.
"Sarah Yerkes was in her 90s when a friend invited her to try something new." Read The Washington Post article about Passager's 101-year-old poet.
WE MOVED! Our new address is 7401 Park Heights Avenue, Baltimore, Maryland 21208. This is just the beginning, we hope, of exciting new changes for the future of Passager.
Remembering Henry Morgenthau III: Listen to the tribute to Passager's poet on NPR.
Creative Expression in Older Adults: tune in to editor Kendra Kopelke on Maryland Humanities Podcast.
WBJC featured Passager on Booknotes. Listen to the interview with co-editor Kendra Kopelke here.