About Passager
Passager (passage + passenger) is a small, independent literary press whose mission is to publish the work of older writers, encourage the imagination in the later stages of life, and create beautiful and welcoming publications.
In 1990, in Baltimore, Passager was born. The idea was to bring attention to writers over 50 by giving them opportunities to publish with a nationally recognized press. At that time, it was unusual to find men and women writing in their 80s and 90s, but now we are happy to report that more and more authors join those ranks every day.
Passager Books, founded in 2005, has published anthologies, poetry collections, short fiction and memoirs by authors whose work has appeared in our journal. Our writers are our high flying birds, our muses, who make public the passions of a generation vital to our survival.
We'd love to hear from you!
News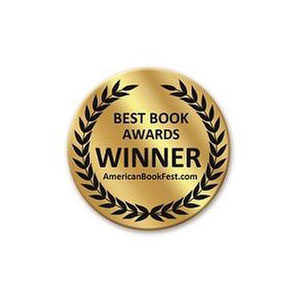 Grandfather's Mandolin by Fran Markover was just named a 2022 Best Book Awards Winner! CONGRATULATIONS, Fran!
Christine Lincoln, Passager's friend, writer, teacher, artist, community leader and activist, is currently guest editing the forthcoming Open Issue. The theme is Ancestral or Generational Trauma. Read more on our Submit page.
"Book Prize Celebrates Older Poets" – read the article Poets & Writers just published about Passager.
Congratulations to David Bergman, winner of the 2022 Passager Poetry Contest! Celebrate Bergman and our full list of honorable mentions listed here.
Congratulations to Mark Elber, The 2022 Henry Morgenthau lll First Book Poetry Prize Winner! Read from Elber's winning manuscript Headstone and celebrate our honorable mentions, here.
Do you remember what you wanted to be when you grew up? Gilbert Arzola says he was a poet at 5 but the world changed him. Watch the interview with Gilbert about his new collection Prayers of Little Consequence.
Featured Reading
It's here! Headstone, the debut book of poems by 2022 Henry Morgenthau lll First Book Poetry Prize Winner Mark Elber.