The Groundhog, the Mouse and the Crow, with pieces by Laura Wisniewski, Alene Bricken and Jean Connor.
Diving into the month that has transfixed history, with works by Julie Cadwallader Staub, Julia Carter Aldrich and Julie LeMay.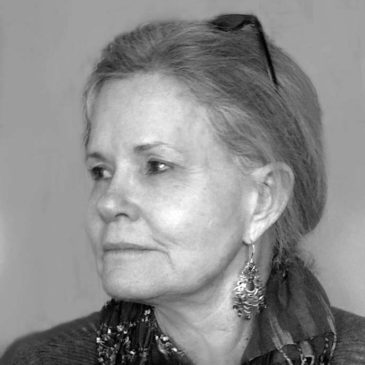 Memories of childhood and the curious experience of our changing bodies, with works by Nancy Davidoff Kelton, Susan Okie and Wendy Taylor Carlisle.