Praise for A Little Breast Music
Shirley J. Brewer's poems are so alert to the reverberant specifics of life, so alive with sensory energy, that I lose myself (a benefit!) in the lost worlds they evoke. A Little Breast Music sings!
Thomas Lux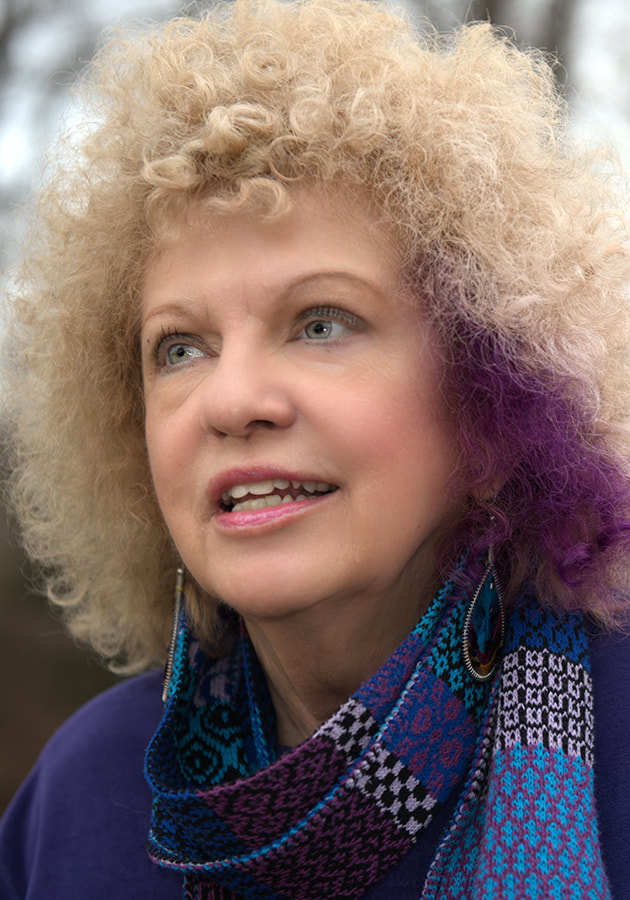 About the Author
Shirley Brewer retired as a speech therapist and began writing poetry after age 50. Her poetry has appeared in Calyx, Comstock Review and elsewhere.
From the Author
I think it was through writing poetry I really got to know myself. I just kept diving deeper, a goddess-mermaid plumbing her own depths, finding meaning . . .

Shirley J. Brewer
Poetry | Soft cover | 52 pages | $12