Poetry | Soft cover | 52 pages | $12
I think it was through writing poetry I really got to know myself. I just kept diving deeper, a goddess-mermaid plumbing her own depths, finding meaning . . .
With poems titled "Give Me Liberace or Give Me Death" and "The Society of Lost Loves," A Little Breast Music pulls the reader into the life and outlook of Shirley Brewer with grace, surprise, and humor.
Praise for A Little Breast Music
Shirley J. Brewer shows that the elegiac and comedic can be companions, and in fact can help register the variety of feelings associated with loss. She's an artful blender of tones, and her language is imaginative and often full of a spunky verve, as in this conclusion to "How to Kill Time":
Gouge the eye of midnight,
mangle those miserable hands
that murdered summer.
How dare they govern the way we lose
light, the lovely length of evening.
Stephen Dunn
These poems are so alert to the reverberant specifics of life, so alive with sensory energy, that I lose myself (a benefit!) in the lost worlds they evoke. A Little Breast Music sings!
Thomas Lux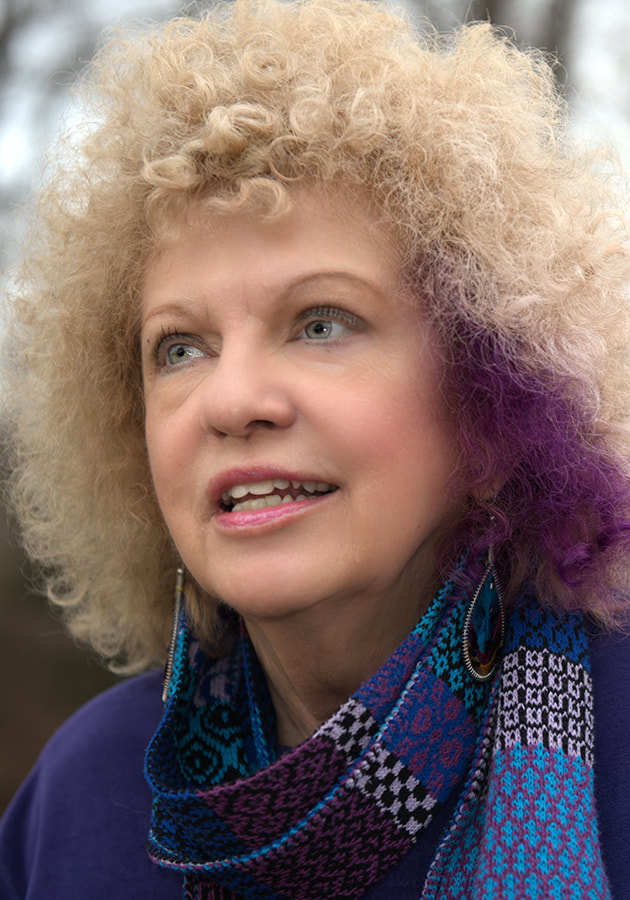 About the Author
Shirley Brewer retired as a speech therapist and began writing poetry after age 50. She earned her M.A. in creative writing and started her own business, Poetic License, in which she creates original, personalized verses for all occasions. She also writes poetry for businesses. Shirley has developed Plorkshops, which help people embellish their life journeys and learn how to open up to more creative paths. Her poetry has appeared in Calyx, Comstock Review and elsewhere.
Shirley lives and accessorizes in the Charles Village community of Baltimore. Her definition of shame is a bare wrist.